Archive | News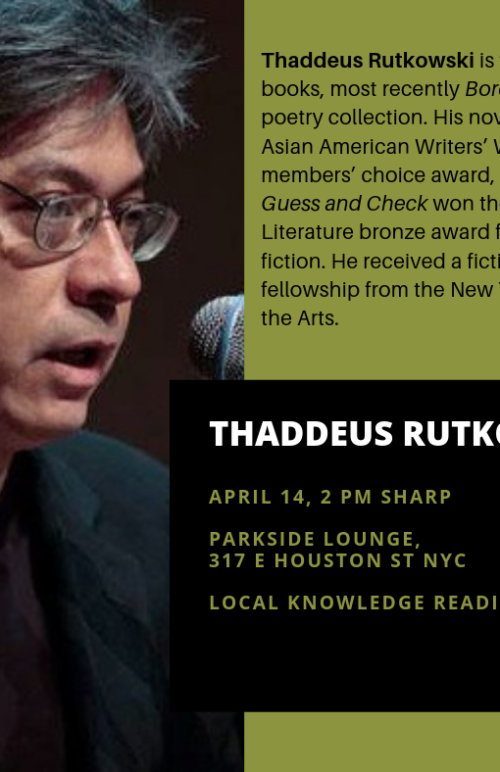 Joe Johnson at the Hudson Diner, New York City, May 2016.
Photograph by Sanjay Agnihotri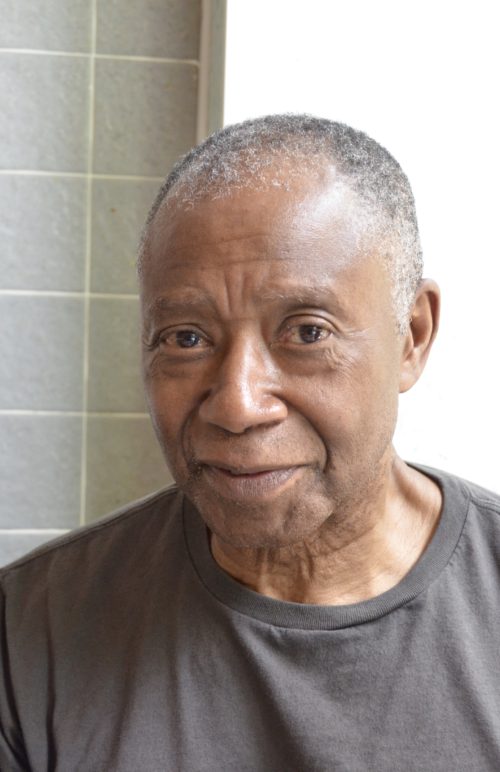 The following conversation with the poets, Joe Johnson and Harry Lewis, and the writer Sanjay Agnihotri took place at the Hudson Diner in NYC on May 31, 2016. SA: Your piece in this issue comes out of a larger piece, correct? JJ: Yes. When I was a kid, I grew up in Harlem, and I […]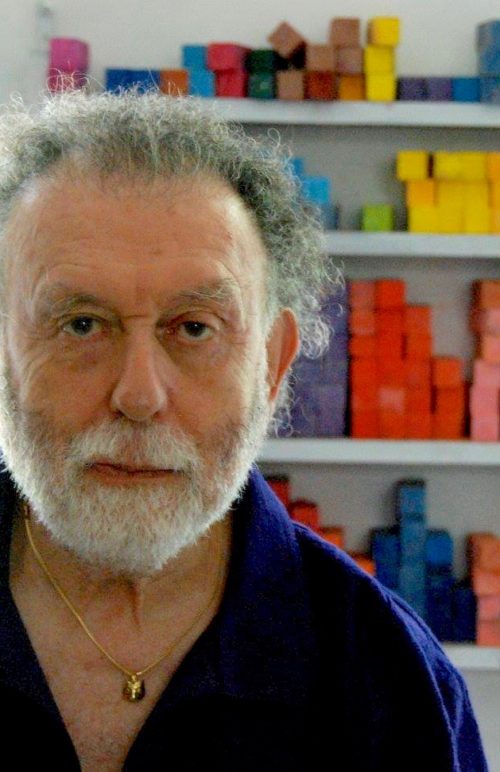 The following interview with Basil King and Martha King took place on January 15, 2017 at the Kings' residence in Brooklyn, New York.